Middle School and Jr. High Peoples Unite in Celebration!! Our Virtual World Continues to Grow!!
Here is another great blog and website resource for those of loving and ministering to 6th-8th grade students. The site includes lesson ideas, games, resources, updates on technology, and more! Well worth a couple minutes of your time to check out all it has to offer. All of it coming from the twisted mind that brought you
TOP TEN AWESOME THINGS YOU CAN BLOW UP IN A MICROWAVE
!
Eddie Witkowski,
The Middle School Pastor at Hermitage Church of Nazarene.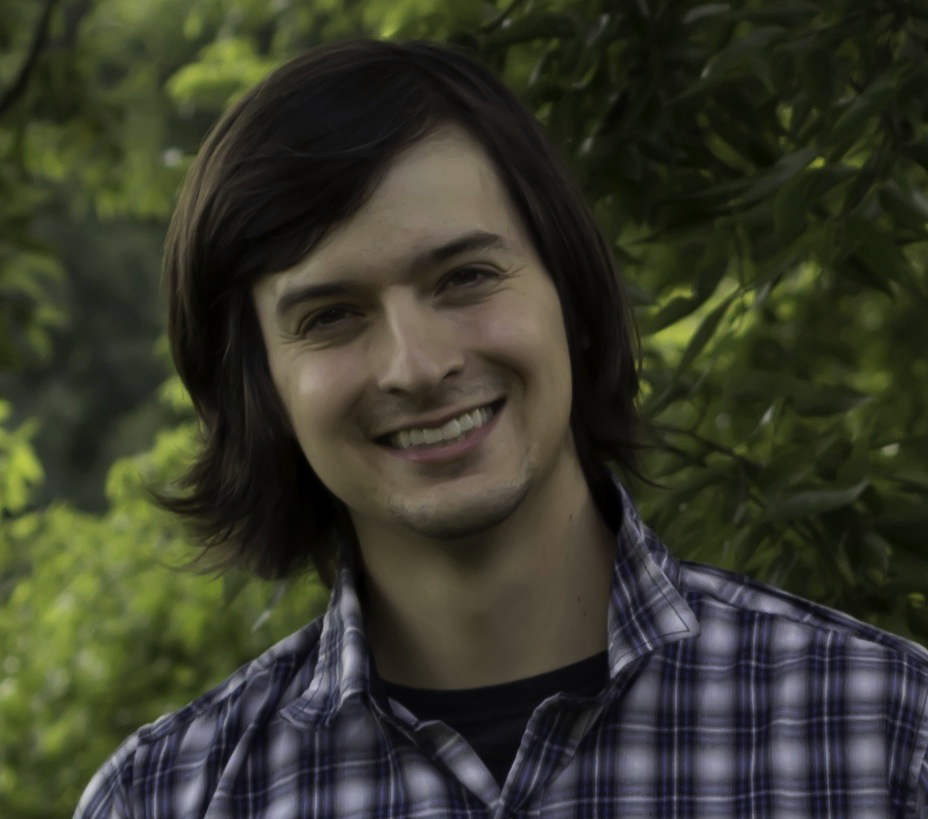 CLICK HERE
(to start your magical journey)